A Partnership with the Military Family Research Institute at Purdue University

DATA DRIVEN INSIGHTS
What are the strengths and weaknesses in your community for veterans & military families?
Measuring Communities is an online interface that allows users to compare data about specific geographic areas and learn about how well local military and veteran families are being served. This powerful tool allows you to obtain military-specific information about communities' strengths and gaps in 10 different domains, including medical care, behavioral health and a community's demographics. Data have been gathered from more than 30 sources generating more than 50 indicators, including national organizations like the Department of Veterans Affairs, the Department of Defense and Tricare, the military health-care provider. Other sources come from state-specific entities, such as state government or health and welfare organizations.
---
CLICK IMAGE TO ENTER
You will be redirected to MFRI's website.
On the next page, please enter "

MCCAXI21

" when asked to provide a "Member ID."
Please also enter your personal name and email address.
Click the image below to continue.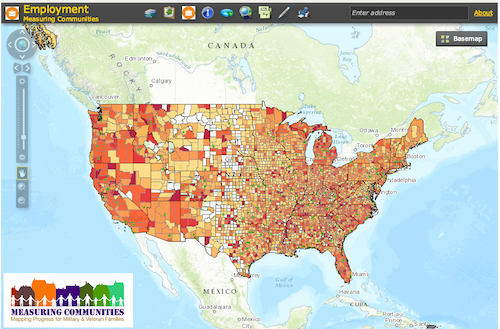 Not sure how to get started? Test out these scenarios. (Click here)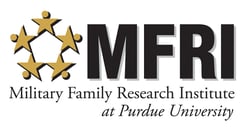 ---
What is Measuring Communities?