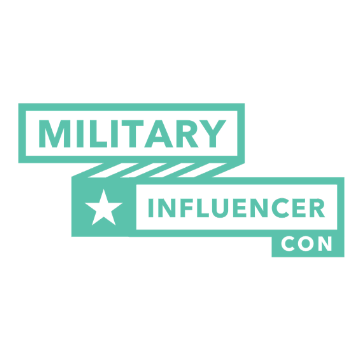 the military influencer conference 2021
live from san antonio may 5-7th, 2021
Combined Arms Institute is honored to be leading the Social Impact track at the Military Influencer Conference 2021!
Veteran-serving organizations from across the country are invited to a live pitch competition during the event!
Thanks to the generous support of the USAA Foundation, participants will compete to win their part of $35,000 CASH after completing an in-person pitch competition.



Participants can expect an exciting, star-studded and impact driven event focused on leading & growing at the Marriott Rivercenter in San Antonio, Texas. The 2021 event will feature inspirational keynotes, collaboration, and networking within the military community.

Complete the form to get on the list as one the FIRST to know more details about the $35,000 2021 VSO pitch competition!
Don't forget to Tweet @combinedarmsus #MIC2021 #socialimpact