CELEBRATING AUTHENTICITY
RECOGNIZING 10 years since the repeal of Don't ASK, Don't TELL
The upcoming Combined Arms LGBTQ+ Veterans & Allies Military Ball is a unique opportunity for LGBTQ+ veterans, all veterans, and allies to gather, celebrate, and be recognized. Veterans are at the center of Combined Arms ongoing outreach and support work which is inclusive of all U.S. military veterans, and we are proud to host this event.
---
This event will honor the history of LGBTQ+ veterans and celebrate the 10th anniversary of the repeal of Don't Ask, Don't Tell which required service members to be silent about their authentic lives.
---
We welcome our community, including allies, advocates, and family members to join in this celebration where LGBTQ+ veterans are recognized for their service.
INTRODUCING OUR EMCEE
Charlotte CLYMER
Writer, Transgender ACtivist, United States Army Veteran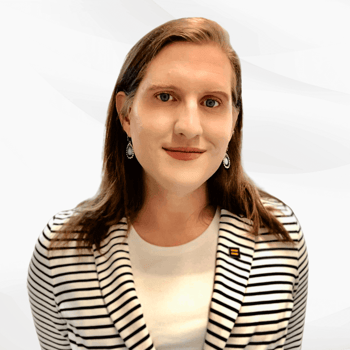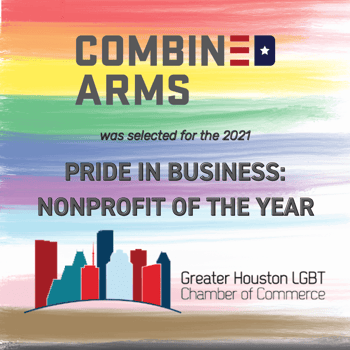 Consider a financial commitment to show your support of the LGBTQ+ Community through this unique event. It's an opportunity to support both the LGBTQ community and the Military community through one sponsorship.
COMBINED ARMS LGBTQ CHAMPION AWARD
2022 HONOREES: ERIC ALVA & DANNY INGRAM
This award is given to an individual who has made distinguished contributions to advancing the LGBTQ+ veteran community through advocacy, policy, leadership or programming.