---
A Letter from Combined Arms' CEO
What began in 2015 as an idea among a group of veterans around a Houston table has now improved quality of life for over 60,000 veterans and service-connected individuals in Texas and across the nation. With your support, we've streamlined the connection between active service members, veterans, their families, special immigrant visas (SIVs) and the organizations that assist them, growing to a network of 240 Member Organizations that provide 1,000+ social services and resources. Our technology is live and powering Texas, South Carolina, Louisiana, and select counties in Florida - making the entire network of support organizations over 300 strong!
From providing one-on-one resource navigation support at our Houston Transition Center for individuals like Myson Foster, to distributing critically-needed food and pantry staples to almost 8,000 food insecure veterans and military families at monthly veteran mobile food pantries across Texas, to our 13th annual Operation Santa which brought 414 Families & 1,173 children a little extra holiday cheer, Combined Arms meets those that we serve where they are by leveraging our technology, dedicated team members, and partner communities to ensure they can easily find and access best-in-class social services and resources to solve their immediate, ongoing, and future needs.
Combined Arms has a bright future, and an aggressive vision for how we can fundamentally transform the way veterans and military families are served. To help guide us on this journey, we were honored to have Doug Foshee unanimously elected to serve as Combined Arms' new Chair of the Board. Doug has over four decades of corporate and philanthropic leadership and is a tremendous asset to the organization.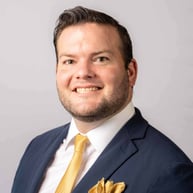 Thank you for the generous support from individuals, corporations, foundations, and more that fuel our mission. We cannot do this work without you!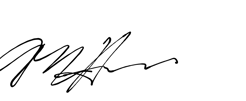 MIKE HUTCHINGS
Combined Arms CEO
---
2022 IMPACT REPORT OVERVIEW
---

---

---


---

---


---


---
2022 PLAYBACK REEL - THE YEAR IN VIDEOS
---
2022 HIGHLIGHTS - THE YEAR IN PHOTOS
---
FINANCIALS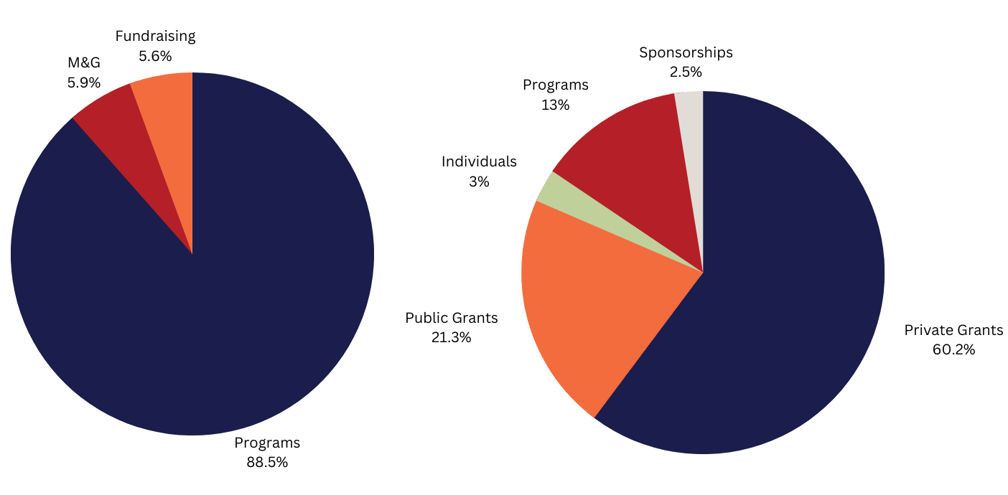 ---
---
THANK YOU TO OUR WONDERFUL SPONSORS
Boeing
BP America Inc
Comcast
Enbridge
Cameron - Schlumberger
JP Morgan Chase
Texas Dow Employee Credit Union
HCA Healthcare
Bob Woodruff Foundation
Fondren Foundation
Halliburton Charitable Foundation
Hauck Charitable Foundation
Houston Endowment
Houston Methodist
Smith Charitable Trust
May Jeanne & Garland Slaughter Foundation
Schultz Family Foundation
The Guill Family Foundation
The Muse Family Foundation
The William Stamps Farish Fund
VetsAid
Endeavors
South Carolina Department of Veterans Affairs
Texas Veterans Commission
Texas Workforce Commission
The George W. Bush Institute
Veterans Recovery Resources
Wounded Warrior Project
Anonymous Donors
The Ahmanson Foundation
Foshee Family Charitable Fund
Kozmetsky Family Foundation
The Scott and Elise Rowe Family Foundation
Triton Claim Management
Muse Family Foundation