Combined Arms is thrilled to announce Khalil Arab as SIVs & Allies Program Manager. In this newly-created role, Khalil is responsible for formalizing, refining, and scaling Combined Arms' longtime volunteer-led SIV & Allies Program in order to meet the immediate and evolving needs of our wartime allies as they embark upon their new lives in the United States. Founded in 2019 and led by longtime volunteer and USMC veteran Cress Clippard until late 2021, Combined Arms' SIVs & Allies programming engages veterans and other volunteers to work closely with local resettlement agencies to fill resource gaps and provide resource navigation support for recently-arrived Special Immigrant Visa holders (SIVs) and other wartime allies.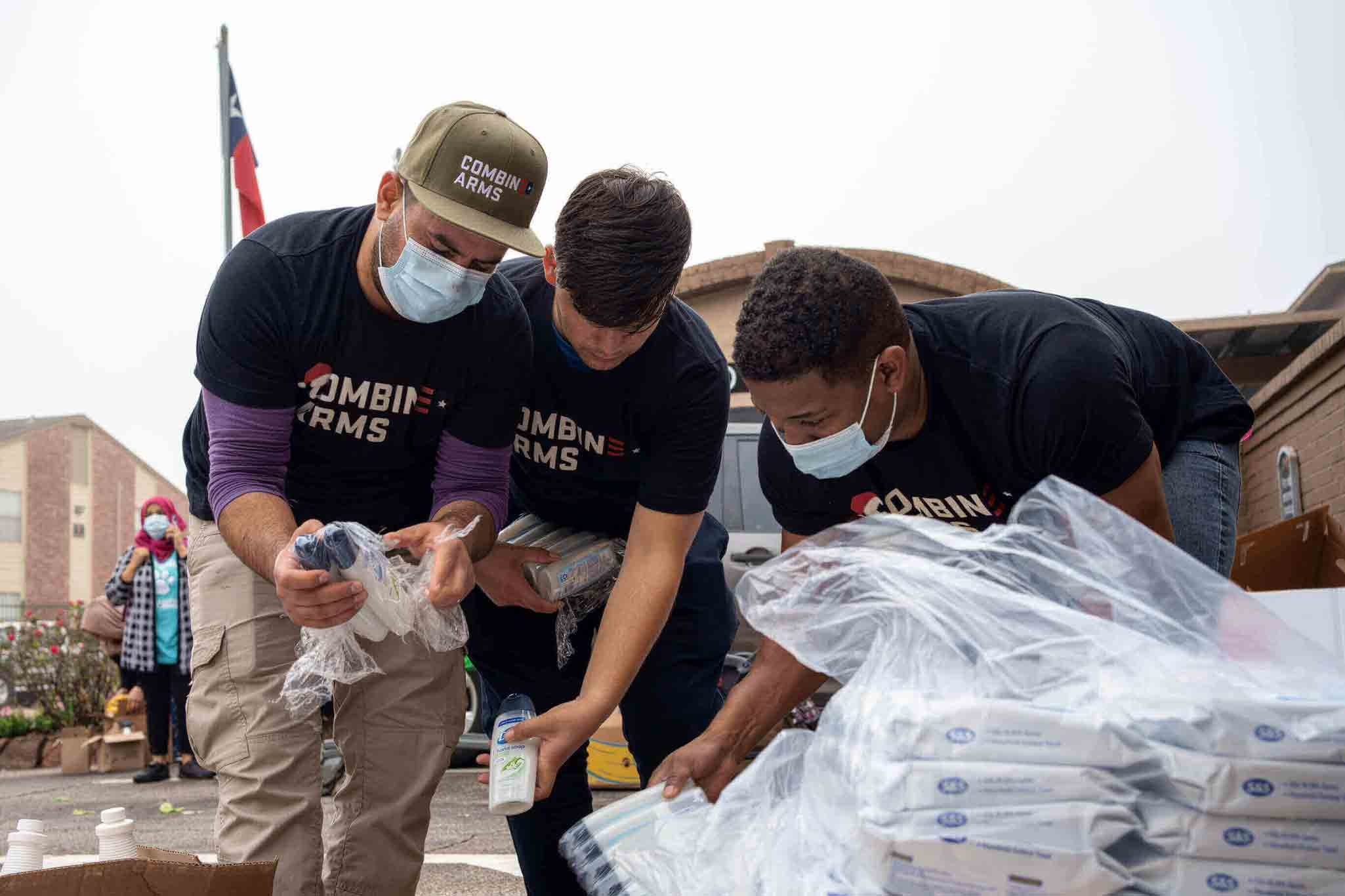 "It is impossible for me to imagine my integration in the USA without Combined Arms. The Combined Arms' SIV & Allies Group and its volunteer community leaders made me feel welcomed and did everything they could to make my transition smoother. I'm excited to extend the same impactful support that I received from Combined Arms to more recently-arrived Afghans and other allies in Houston and beyond in the coming months," says Khalil.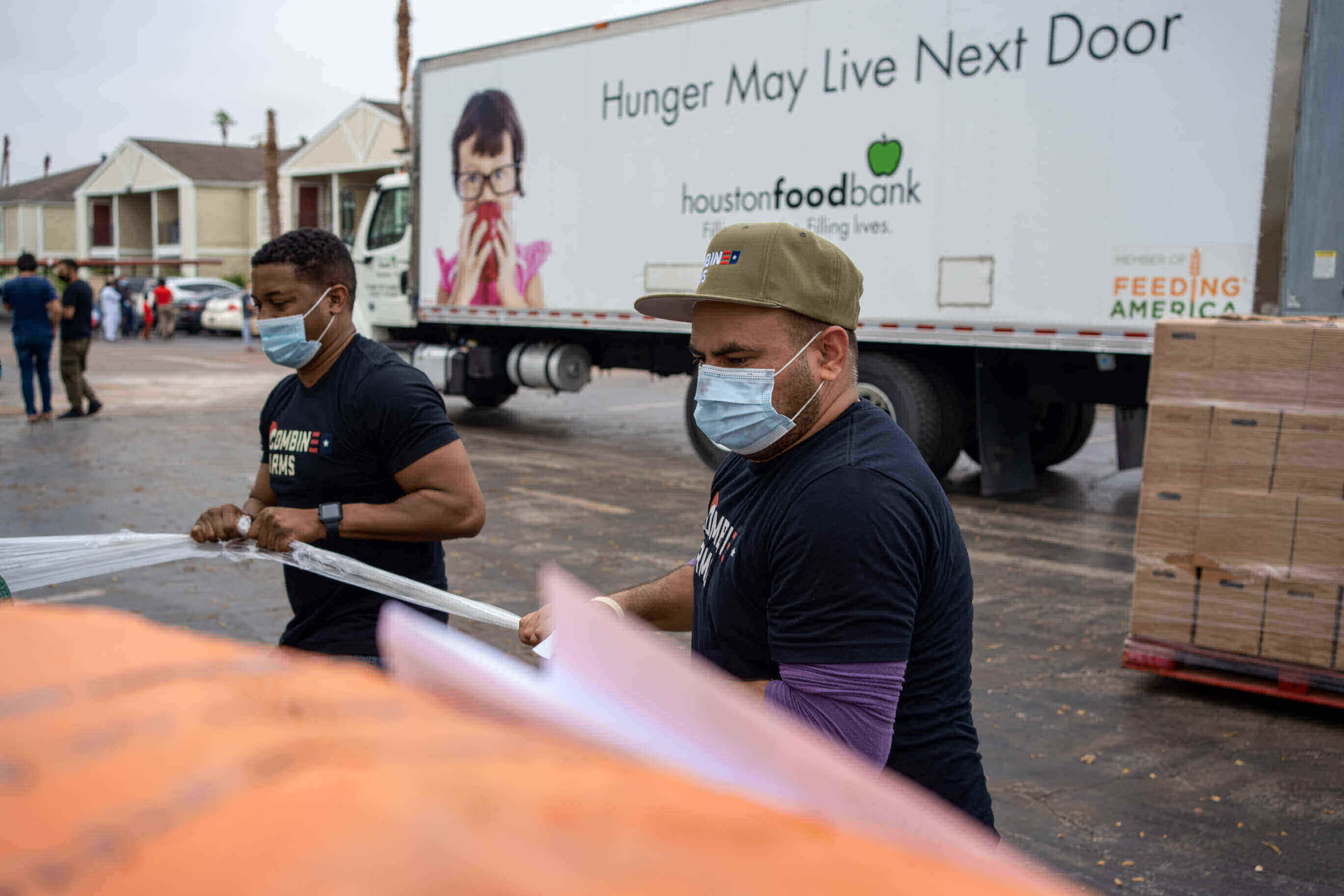 Born and raised in Herat, Afghanistan, Khalil served alongside U.S. and coalition forces for five years, eventually receiving an Special Immigrant Visa in December 2019. Prior to receiving his SIV, Khalil emigrated to Poland, where he obtained two Bachelor's Degrees, one in American Studies another in Persian Studies and his Master's in Oriental Studies with a concentration in Iranian Studies while working as a customer service team leader. He later moved to Greece where he worked as a cultural mediator with the European Asylum Service Office - Greek Asylum Services to help process asylum applications for newly-arrived Afghan refugees. He arrived in Houston in December 2019 and began volunteering with Combined Arms' SIVs & Allies Community Group and other refugee-serving organizations.
Combined Arms CEO Mike Hutchings remarks, "Khalil served alongside U.S. forces in Afghanistan, risking his life and those of his family members, but his service did not end when he received his SIV. Khalil has dedicated his life to helping refugees like him prosper once they arrive in their new communities. Khalil knows firsthand what it is like to wait for years on end to receive an SIV, the challenges faced by refugees, and the resources and support that are most needed by recently-arrived Afghans. He is an incredible example of how refugees enrich and enhance our communities and we can't think of anyone better to lead and grow Combined Arms' SIV & Allies Program."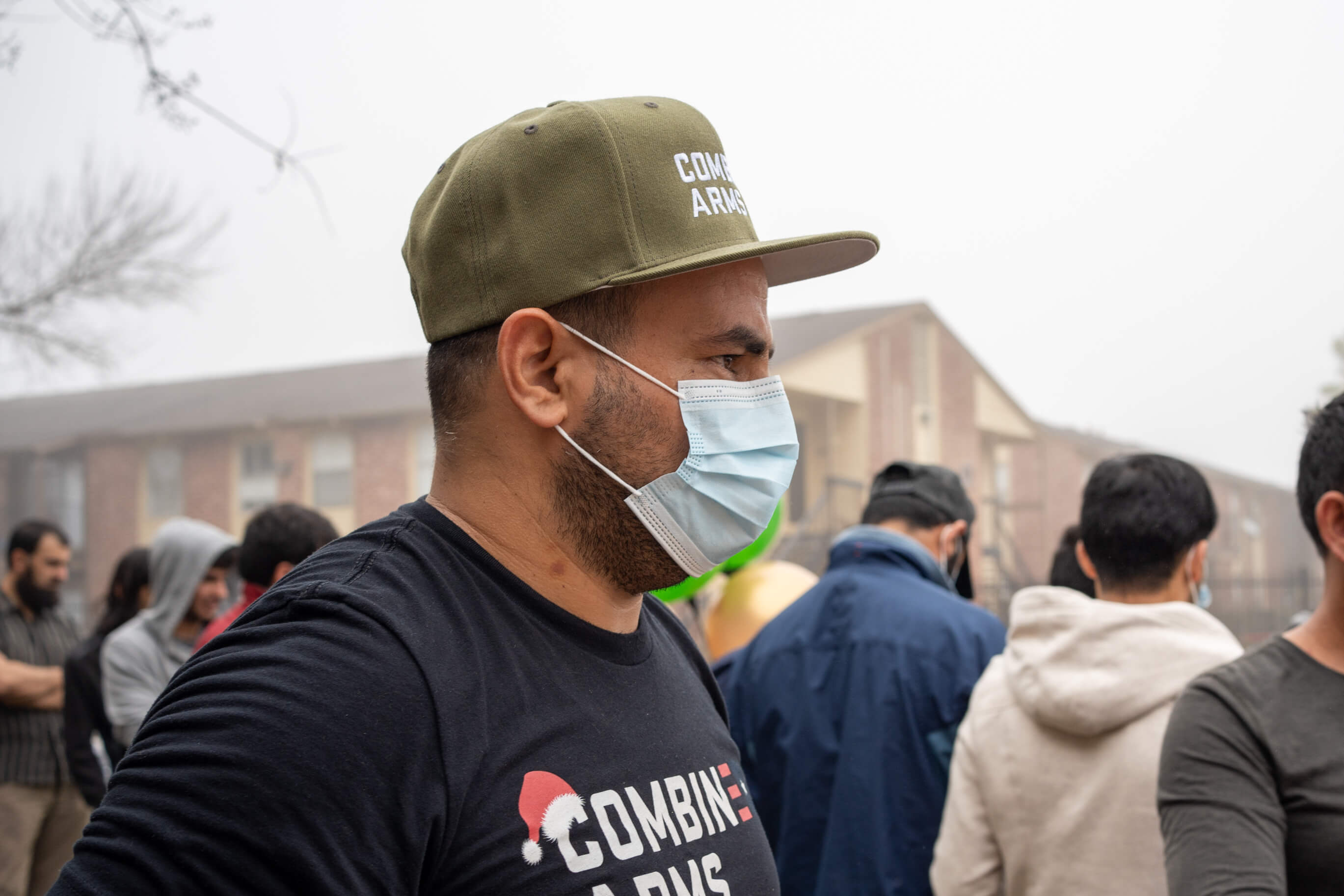 ABOUT COMBINED ARMS' SIV & ALLIES PROGRAM
Since 2019, Combined Arms SIVs & Allies Program has served over 1,000 SIVs and wartime allies in Houston, TX. By design, we engage veterans and other volunteers to work closely with local resettlement agencies to fill resource gaps, provide newly-arrived SIVs & wartime allies with opportunities to connect with both Houston's Afghan and military-connected communities, and resource navigation support. In response to the fall of Afghanistan and the subsequent arrival of 6,000 Afghans in Houston, Combined Arms is scaling our efforts to support the successful resettlement of recently-arrived Afghans across Texas and beyond. To learn more about Combined Arms' SIVs & Allies Program or get involved, please visit: https://www.combinedarms.us/siv
READ KHALIL'S REFLECTIONS: THE ONE YEAR ANNIVERSARY OF THE FALL OF KABUL
Part 2: Our Legacy of Service to the SIVs & Allies Community
Part 3: Post-Afghan Evacuation Efforts