We've hit the ground running here in Houston, kicking off Operation Deep Dive with our Community Action Team meeting! A quick recap: Operation Deep Dive is a four year community-based research study examining the potential impact of community factors on suicides among veterans. There are three major components of Operation Deep Dive: 1) formation and maintenance of a Community Action Team, 2) retrospective data analysis in partnership with local county Medical Examiners, and 3) sociocultural autopsies (interviews) with family members of those who have died by suicide.
We began our work on Operation Deep Dive in Houston by convening our Community Action Team, which included of a wide array of community stakeholders including representatives from veteran service organizations, the local Veterans Affairs office, the health department and three county Medical Examiners - some of whom are veterans themselves. The Community Action Team is an incredibly important aspect of Operation Deep Dive, as this team is close to the community and therefore able to identify Houston-specific suicide risk factors and ongoing suicide prevention efforts. A core responsibility of the Community Action Team is to inform researchers of challenges and opportunities in Houston, as well as of the specific social, cultural and political context that influence veterans at risk of suicide and/or self-harm.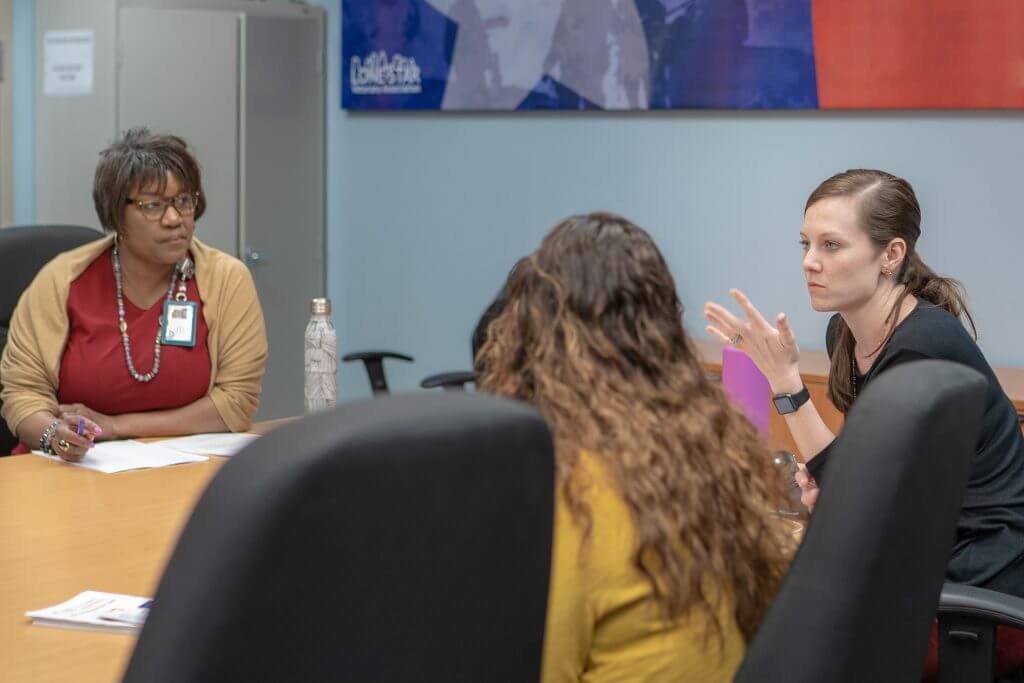 We were pleasantly surprised to have so many individuals join us for our first meeting in April, and that each individual demonstrated a keen interest in the potential impact of Operation Deep Dive. In addition to their expressed excitement in the retrospective data analysis and inclusion of non-natural deaths in the scope of the project, the Community Action Team collectively raised a series of important questions regarding prioritizing the best interest of those we are seeking to serve. In fact, majority of our time together was spent discussing how to coordinate efforts between Operation Deep Dive researchers and the local Veterans Affairs Office to avoid retraumatization of families, and promote their healing and wellbeing, while still obtaining data needed to inform new interventions and thus prevent future suicides.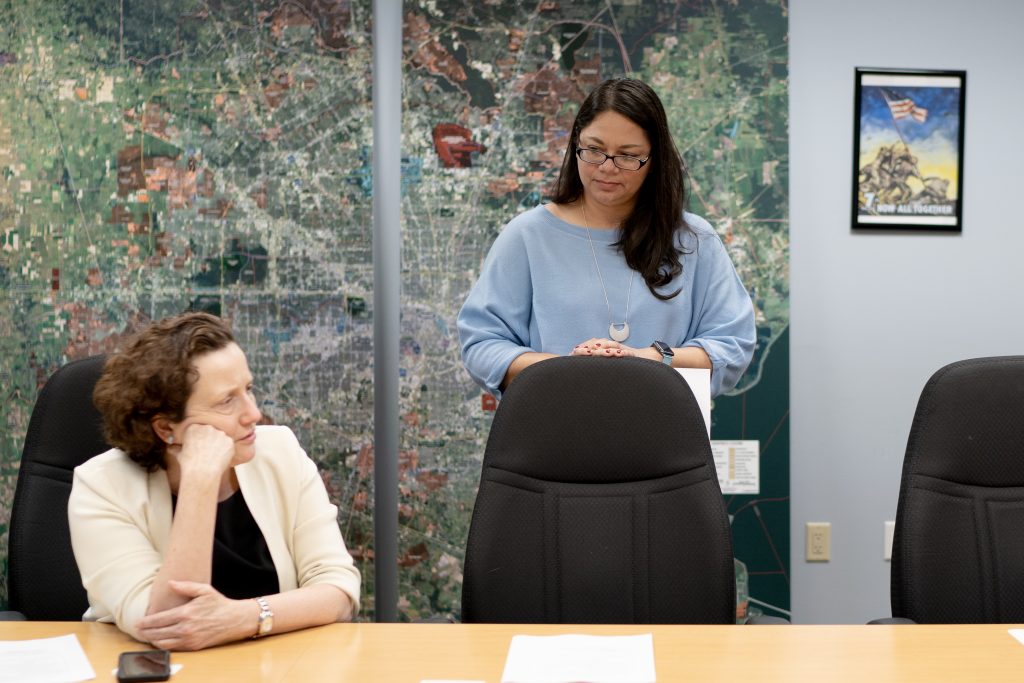 We are confident in our Community Action Team's commitment to those most impacted, and we are excited to see partnerships strengthen over the course of the project. With that being said, our immediate next step is to secure formal agreements for data sharing so that we can begin to dig in to what the numbers say about suicides among veterans in Houston.
Future Community Action Team meetings will be held on a monthly basis for the remainder of 2019. Stay tuned for more updates!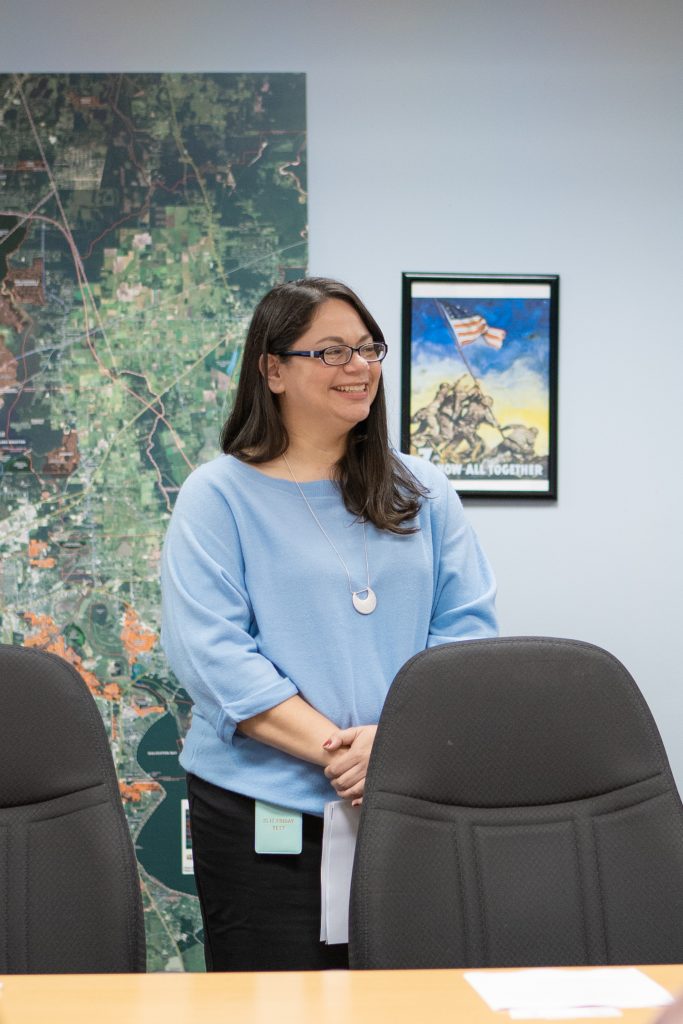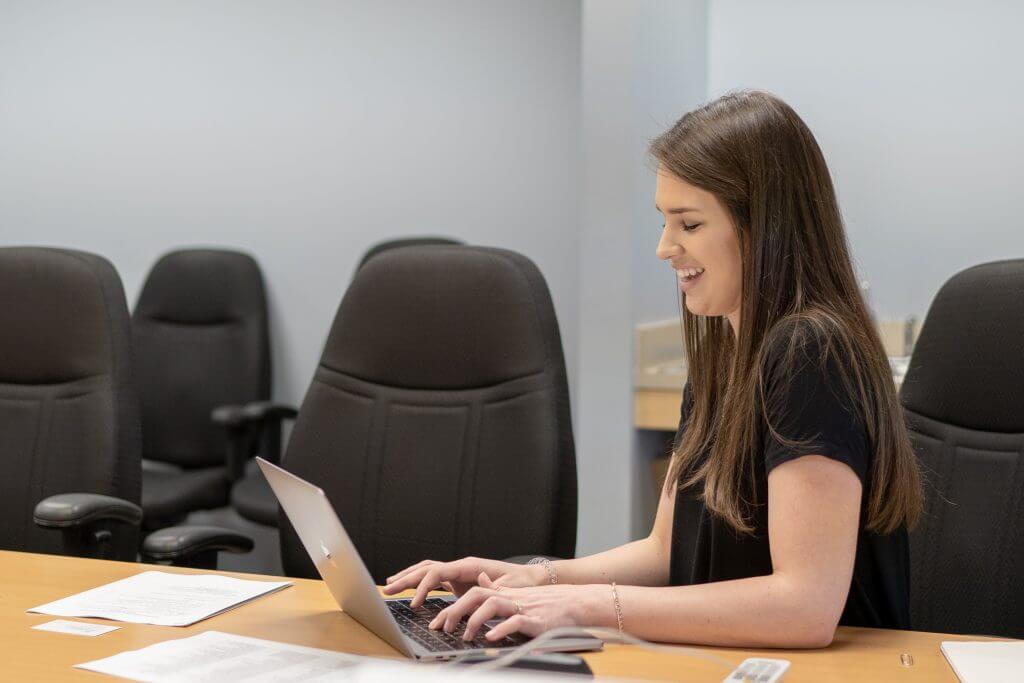 Questions? Reach out to the Houston Community Research Assistant, Katie McCormick (katie@combinedarms.us), or visit the Operation Deep Dive web page.