I'm Johanna Zollmann and I recently joined Combined Arms as the Social Services Manager. My role is to ensure that our clients are connected to quality community resources through use of our member organizations. I represent the client stakeholder within Combined Arms: advocating to ensure clients are able to access the resources they need, ensuring policies, procedures, and processes are efficient and effective as possible for our clients, and always seeking ways to ensure our veteran community is thriving in the Houston area.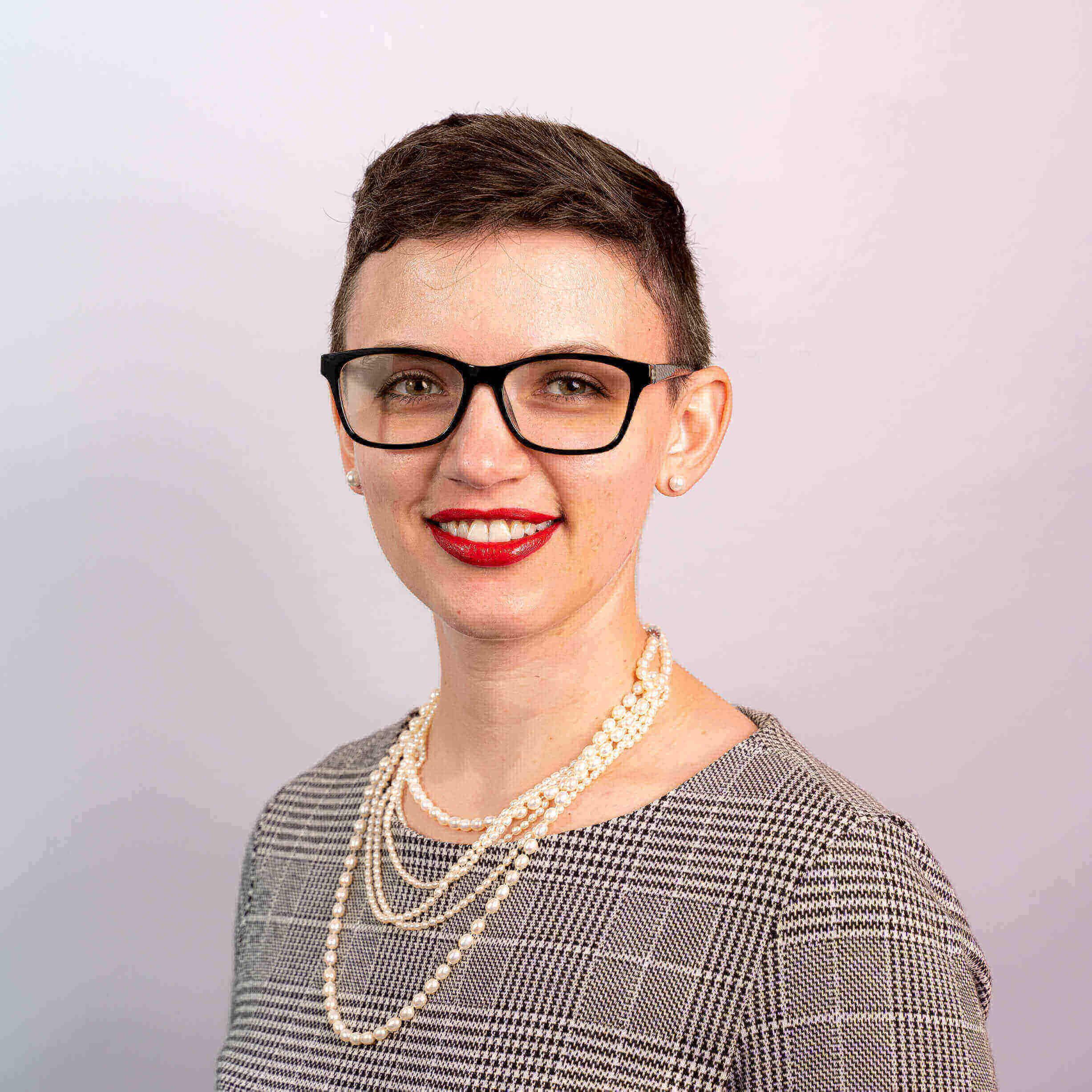 I manage the Intake Team, who support Combined Arms' most vulnerable clients in the community, to ensure all clients, regardless of their age, disability, cognitive abilities, and mental health situation are able to access immediate resources. I am honored and humbled to be working alongside such talented team members and outstanding member organizations. This truly is a phenomenal place to work.
Military Background
I am a proud military B.R.A.T. (bold, responsible, adaptable and tolerant) and moved across the world every three years. Experiencing different cultures and people have significantly impacted me. The two most memorable places were Misawa AFB, Japan and Germany. My mother was German and I was able to connect with my relatives and the culture.
My father was an active duty social worker, and I always wanted to join the Armed Forces to help others in the time of need. Therefore, I joined the Army after being accepted to their Army-Fayetteville State University Masters in Social Work program. I completed the 9 month condensed masters program and transitioned to FT Drum, NY for a multifaceted internship program to successfully receive my licensed clinical social work (LCSW) certificate.
In 2016 I was assigned to the 18th Military Police Brigade in Grafenwoehr, Germany as the first Behavioral Health Officer. Since suicide was prevelant within the brigade, I built up a suicide prevention program with the help of Army regulations, subject matter experts, and comminity organizations. Within this program, the units held at-risk, or high risk, Soldier meetings to discuss prevention, intervention, and postvention. The Applied Suicide Intervention Skills Training (ASIST) was implemented in the brigade since the military police responders, and the Grafenwoehr community needed help providing a continous flow of training materials for the students and trainers. The suicide prevention program was evaluated and was awarded the best in practice across Europe. This was one of my proudest moments in my social work career.
After 6 years in the U.S. Army, I decided to settle down and focus on the relationship with my 4 year old daughter. I moved to Houston in July 2019 and still was looking for the comradery that the military provided me throughout my life. In turn, I volunteered for the American Red Cross Services to the Armed Forces and became a member of the American Legion 164. The social work side of me was still lacking satisfaction, and as a last stitch effort I posted my resume on workintexas.com. The stars aligned and Monique Rodriguez, LMSW found me and welcomed me to be a part of the Combined Arms family.
Combined Arms
At Combined Arms, I want to be a part of the success story of our soon to be transitioning veterans. I personally was unemployed for 4 months, struggling to get by, and don't want to see that again for our veterans. Combined Arms has so much potential and growth to make a change, and I am fortunate to be part of the mission.
The collaboration of 72 member organizations that together provide over 420 resources to transitioning veterans is rife with success stories. Our model is the picturesque roadmap for what can be achieved when you provide wrap around services to a transitioning veteran. These individuals and family units thrive, they succeed, they integrate with their communities, and they provide positive economic impact. These are the stories we need to be talking about in America and that need to be amplified.
To learn more about Combined Arms visit combinedarms.us